Here's another vintage auto Featured Deck from painter Jason Hicks. This custom skateboard design he created using BoardPusher Skateboards is his Chevrolet Truck graphic. Find more of Jason's boards and other exclusive hand-painted items at hixgarage.com or by following him on Instagram @hixgarage.
Want to see your BoardPusher design featured along with all the other great deck graphics @boardpusher? Send us a request by contacting us at info@boardpusher.com when placing your next custom skateboard order.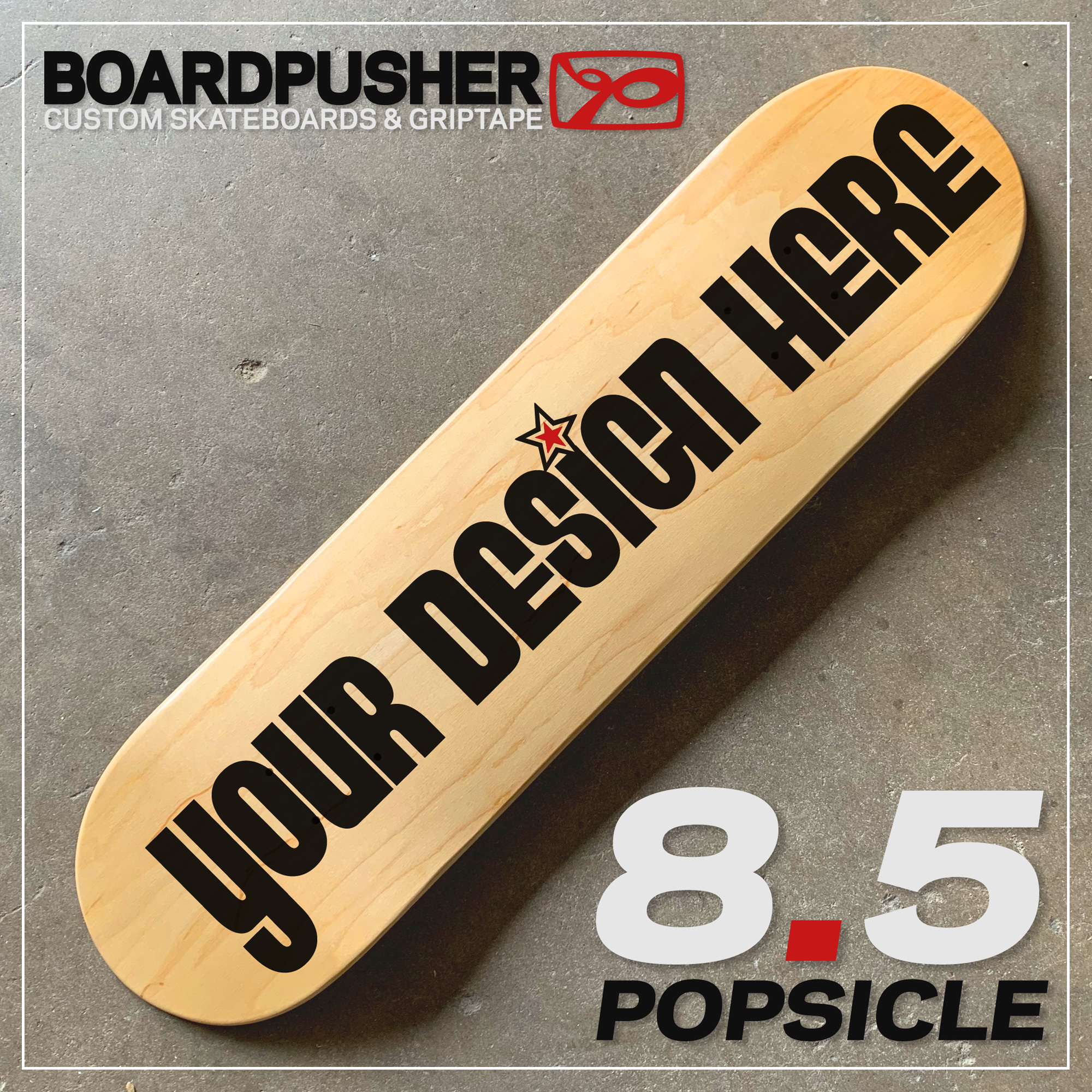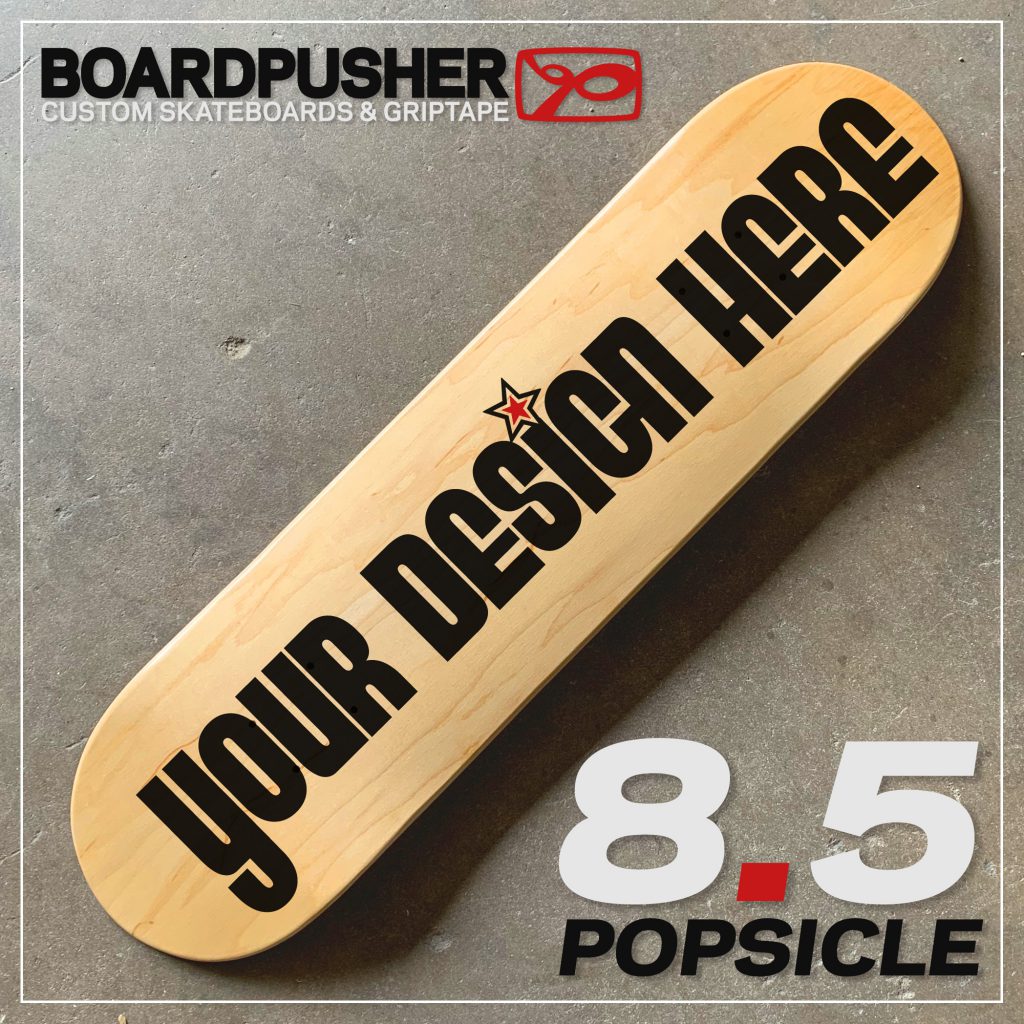 You can also upload your custom skateboard graphic on the 8-1/2 popsicle deck here, or browse all the skateboard shapes you can destroy or display at BoardPusher.com/Custom.