Local (to us) Colorado artist Yonna Sharp was inspired by traditional tattoo art when creating her Featured Deck, Beauty and Darkness. Follow Yonna's art on Instagram @yonnasharp.art.
See more custom skateboard graphics from independent artists created on various skateboard shapes by following us @boardpusher.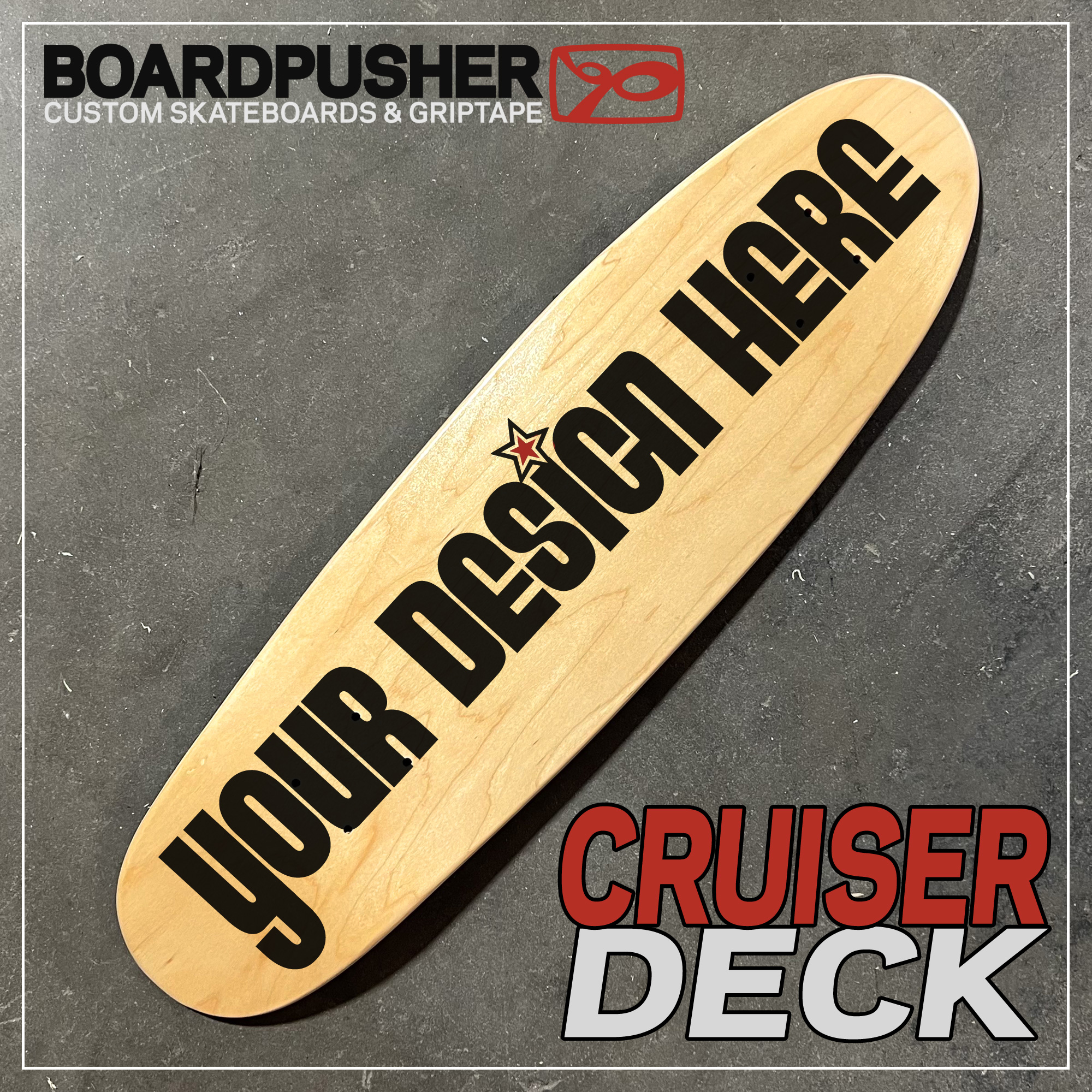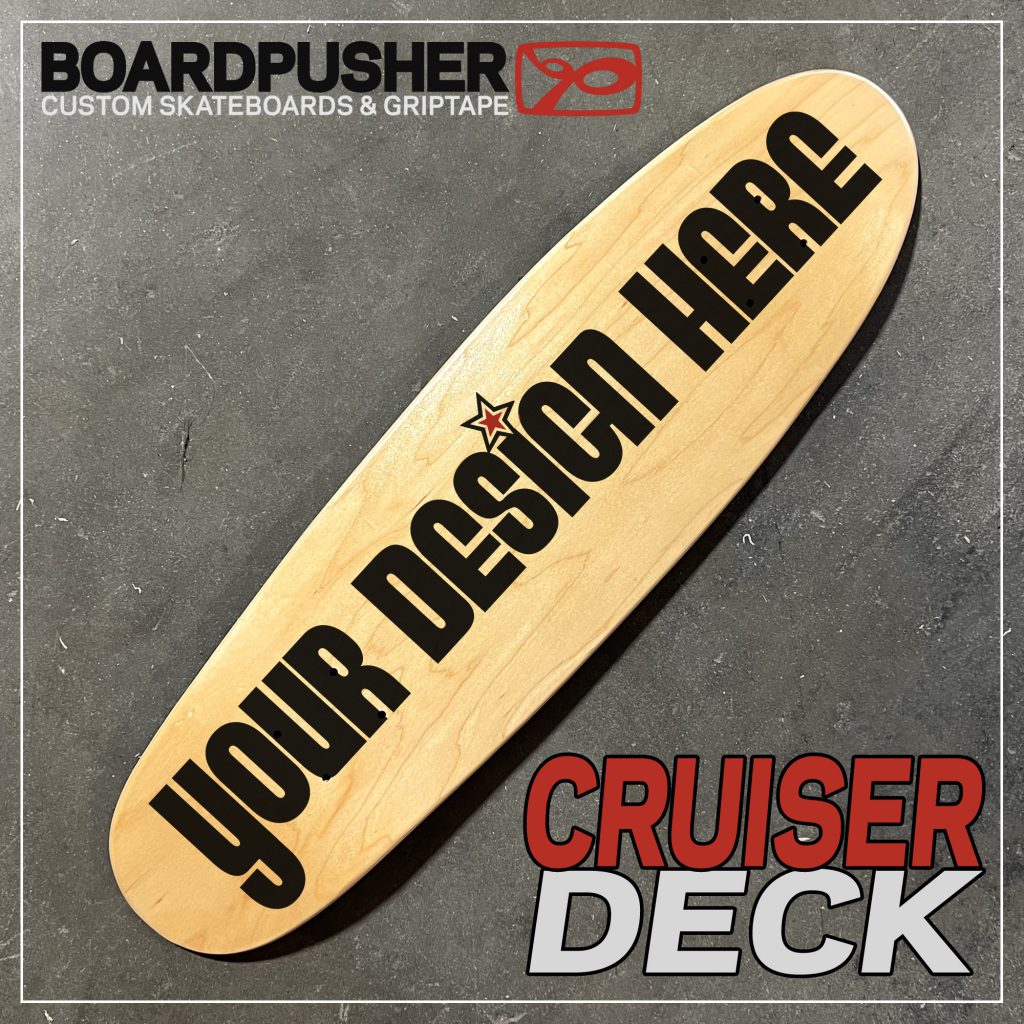 Yonna created her custom skateboard graphic on the BoardPusher Skateboards Cruiser shape. Try designing one here, or view all of our customizable skateboard shapes at BoardPusher.com/Custom.